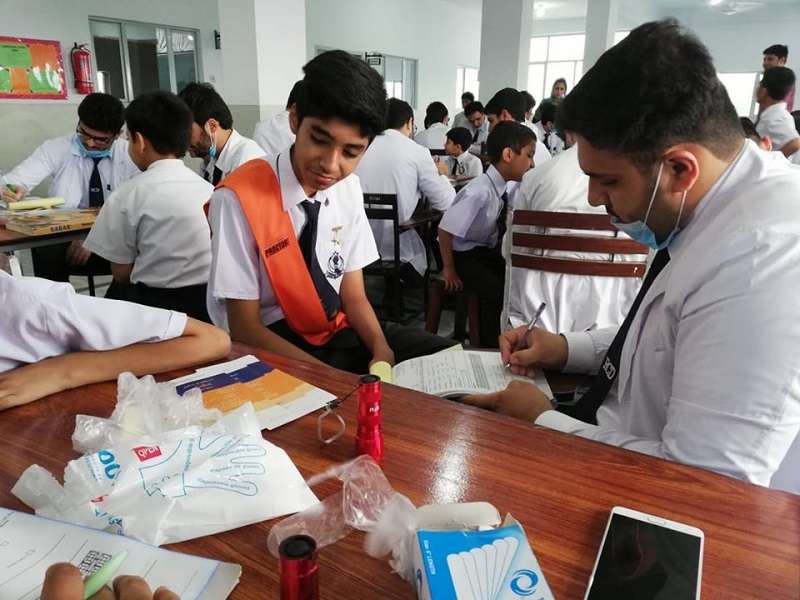 During the session, conventional lectures are delivered by the eminent lecturers of Forward Institutes. Who efficiently convey their lessons through AV-aids & multimedia
Students are encouraged to be more active learner while participating in group discussions. Not only it improves students' knowledge but also develops team spirit and freedom of expressions. Which helps the students to think out of the box and excel in maximun way.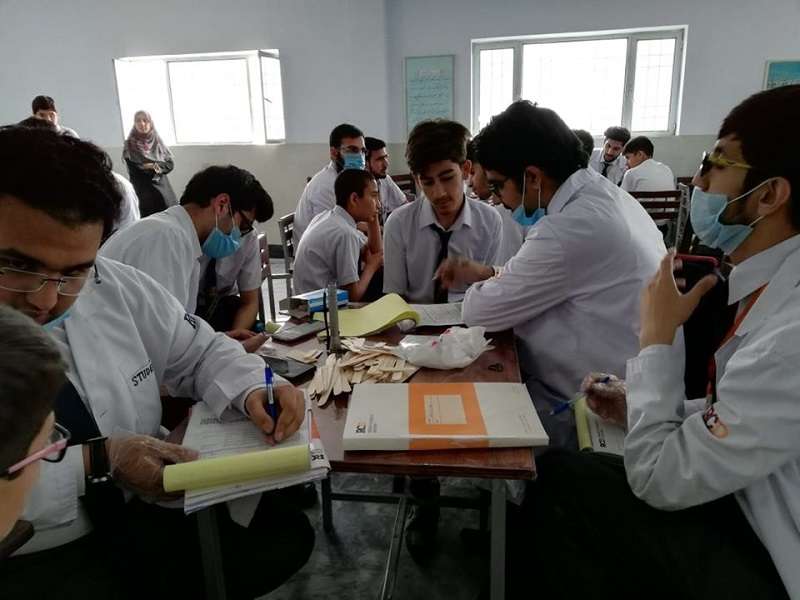 Students are regularly assess through various tests such as.
To improve learning concepts, in vacations students are given different assignments to explore knowledge by themselves.
The faculty assign the students with research topics to present, which makes them confident.
Class Tests are taken by the faculty in order to evaluate the students study progress.
The administration and the faculty arranges sessional exam to properly check their gain of knowledge.
MCQs based online tests are designed to evaluate the concepts of the students at College level.
Forward system of education provide teachers with the flexibility to improve and update their skills while working simultaneously through E-Lectures. The Institute have shown great efforts for E-Lectures. E-Lectures have been usually designed and planned long before the course starts. The teacher makes sure to channelize the focus of students towards key concepts and ideas. The lectureres are delivering different learning styles and modes through E-Lectures.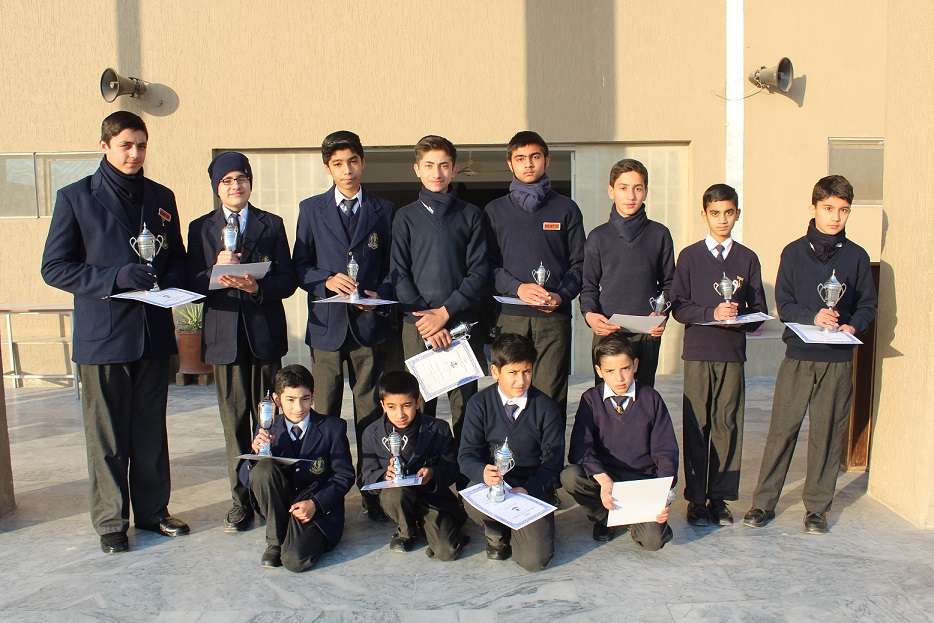 Appraisal System is an integral part of an institution. It is an occasion of celebration, in which students receive honours i.e. cash prizes, certificates, golden stars, trophies, badges and shields for their curricular and co-curricular achievements to acknowledge their efforts. The aim is to motivate and make them confident enough to meet the new challenges of life in order to improve innovation to excel in future life.
Time plays an important role in human's life. It needs to be properly managed. Forward system focuses on its student to manage their time properly and for this purpose teaches them skills to manage time in classrooms and in board exams.