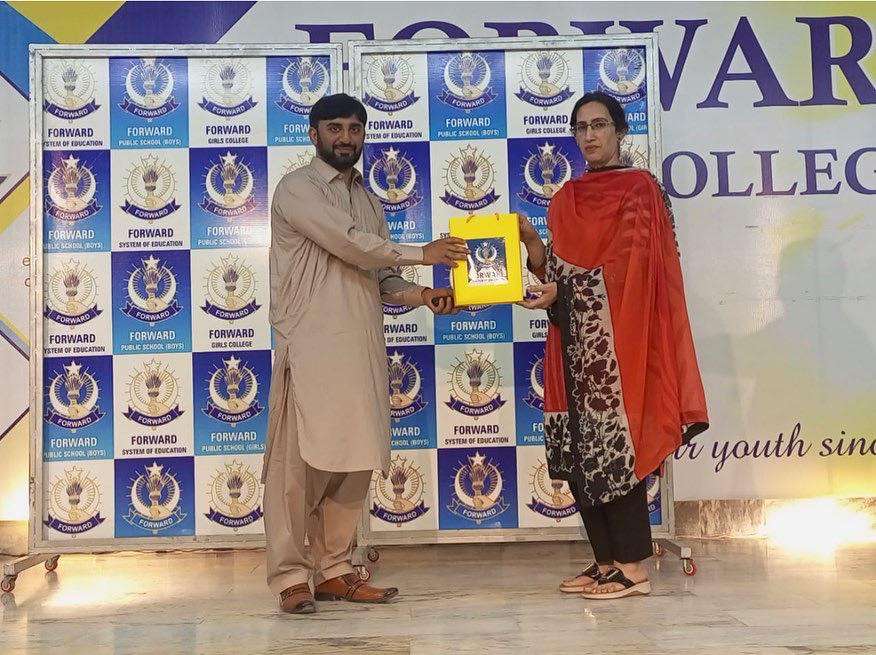 We at Forward Girls College firmly believe that helps students connect to the experts who have enough experiences to share, so that our students can take an informed decision about career & future education.
Keeping this in view, career counseling workshop was conducted by PAC Peshawar Campus. The team of professionals guided about the scope of Chartered Accounting (C.A) and Association of Chartered Certified Accountants (ACCA).
In the end, questions related to the workshop were asked and students were awarded prizes for their right answers.
#forwardgirlscollege
#forwardsystemofeducation #forwardeducationalinstitutions
#acca #accountancy #careergoals #careerdevelopment #education